Get ready to celebrate BIRTHDAYS at
My Sheri Crafts.
It was my turn to pick the theme this time and since the month of September holds so many birthdays among people in my life... I figured it was the right theme to pick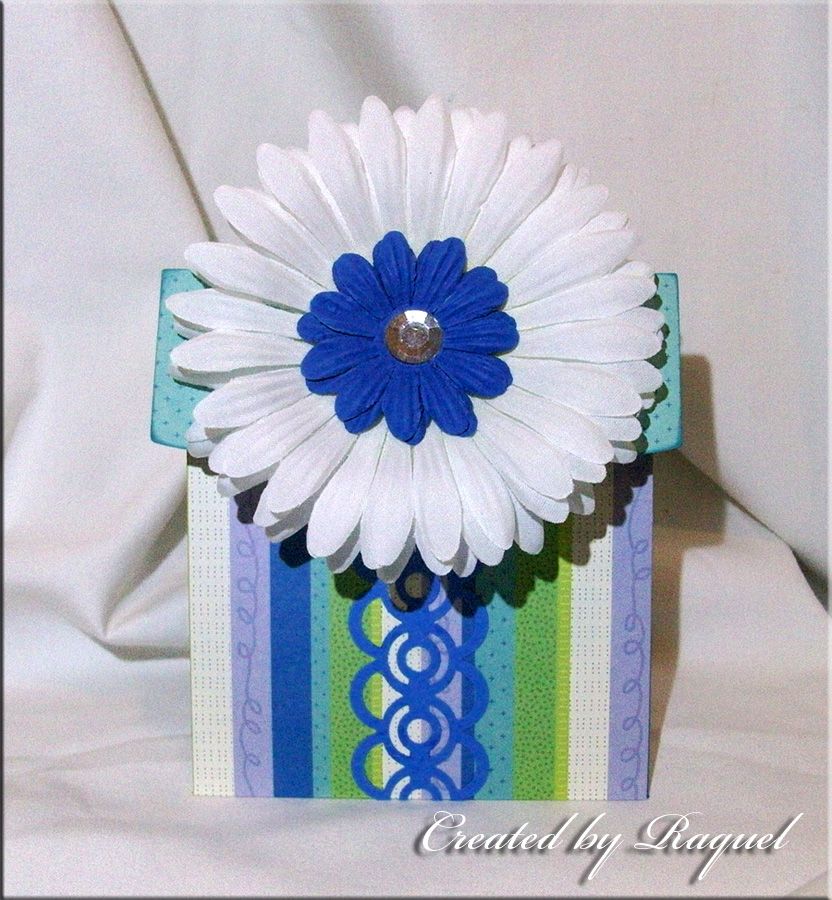 I designed this card to look like a birthday present since most of the time... the card IS THE PRESENT
!
I used double-sided paper so that the top part of the present (which represents the box cover) would match the bottom part. The bottom part is basically a pocket where the personalized note can slip in. The border punch trimming is a Martha Stewart punch and instead of a giant bow, $1 stamp inside which I colored with gel markers, and I used silk flowers to finish it up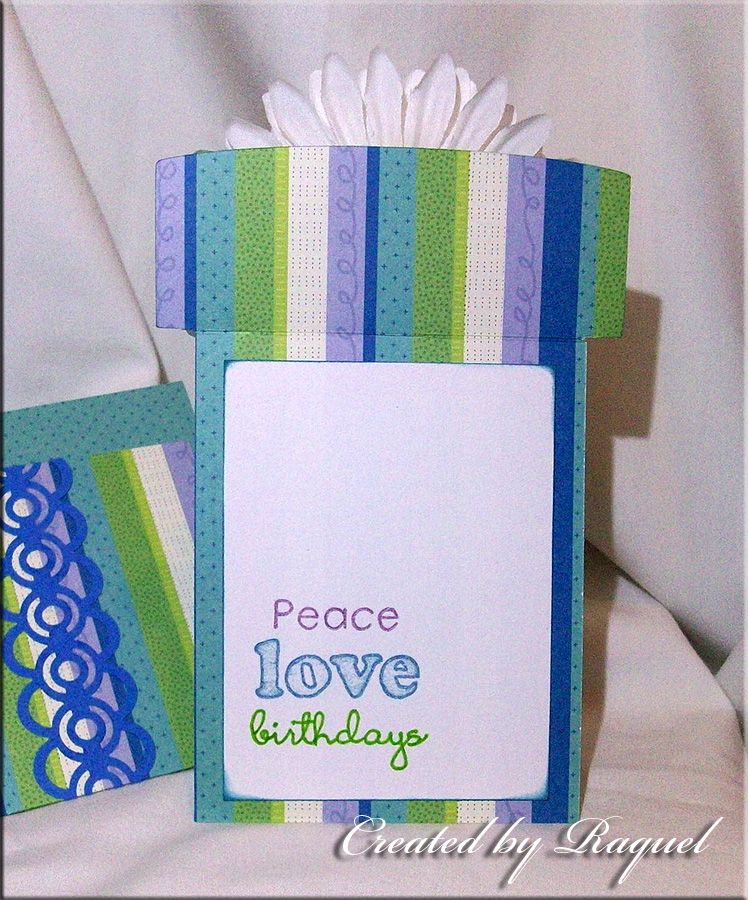 Thanks for looking!
Now... it's your turn to create something spectacular and join us over at
My Sheri Crafts