Shapes, shapes, and more shapes! That's the new challenge over at

My Sheri Crafts! Design Team Sister, Sandy, asked us to create any card as long as
the shape is not your typical rectangle / square shape
Since we've had a list of upcoming projects for a while, I actually created this card for my son's Kindergarten teacher for Teacher Appreciation week.
I decided to make it an easel card and display the teacher's name so that she knows that it was especially made just for her.
I made the apple out of various different apple cuts I found in Cricut Craft Room and cut it with SCAL. I used a Darice embossing folder for both the leaves and the apple and inked it. The teacher's name is actually made from the old style label maker and framed with a Spellbinder die cut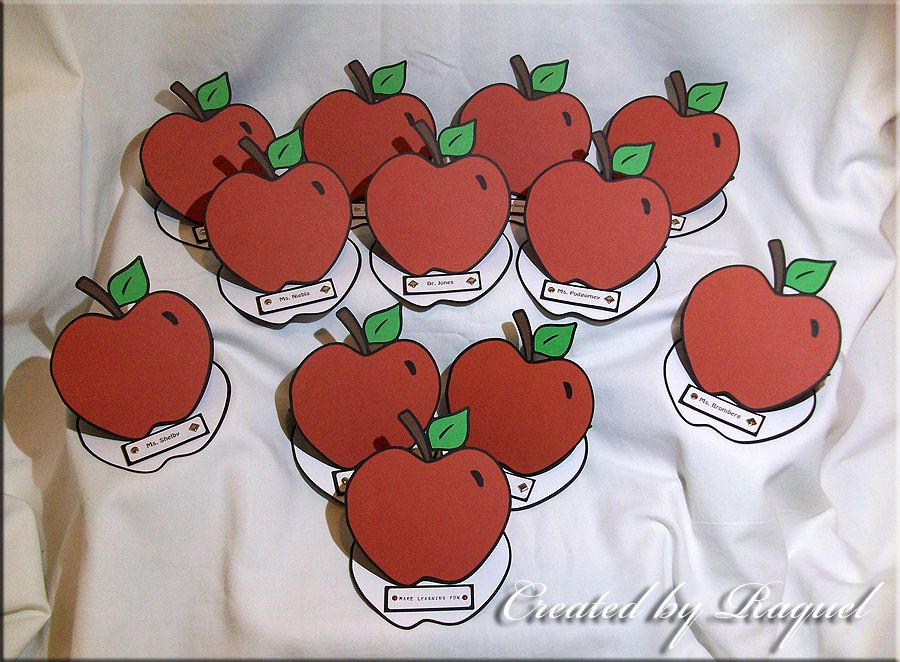 After I made this card, both of my daughters had requested I do the same for their teachers. Both girls being in Middle School meant having to make 12 more cards (6 teachers each). The request was a late notice for me so I didn't make the 12 cards as intricate as the first one.
I used the same cut for all 12 cards and also personalized it for each teacher except one. One of the teachers transferred before Teacher Appreciation Week so I made the last one with the just "Make Learning Fun" tag for whoever happened to substitute that clas
s
Thanks for looking!
Now... it's your turn to create something spectacular and join us over at
My Sheri Crafts