The newest challenge over at

My Sheri Crafts
is to create "anything masculine." Design Team Sister, Sandy, had picked out this theme in preparation for Father's Day... I think. LOL! Anyway, I didn't think of how close that holiday was when I created my project.
I decided to make a shaped card out of my favorite creature from the fantasy world... a dragon.
The dragon came from a silhouette image of a tattoo. The background image is a shuriken. I found both images on-line then I used SCAL to cut them.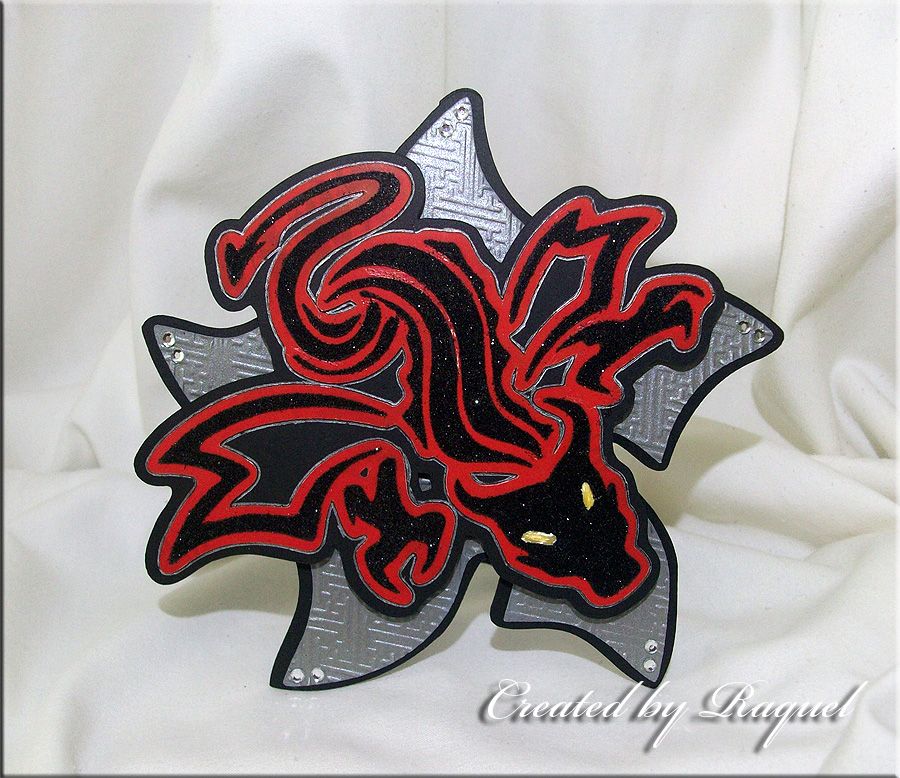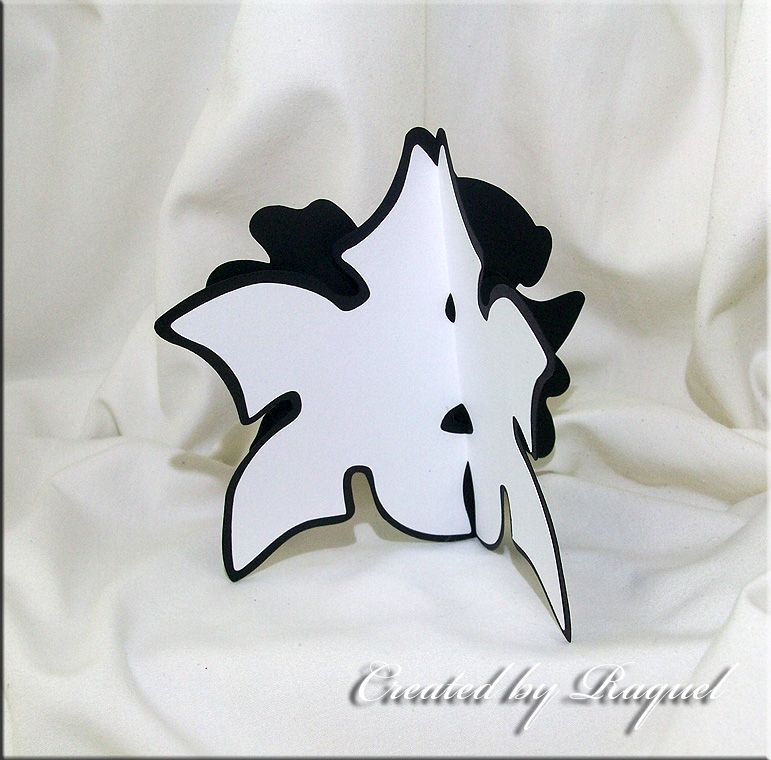 The shuriken is made from a metallic silver paper, then embossed. The dragon's black body is covered with black glitter and it's eyes are covered with liquid pearl. The inside of the card is made from welding two shuriken images. I made the card blank because I have no idea what to use it for just yet. I probably will end up using it as a birthday card someday.
Thanks for looking!
Now... it's your turn to create something spectacular and join us over at
My Sheri Crafts