For
My Sheri Crafts
theme this time... I decided to create another wreath. Design Team sister, Charlotte, chose a "travel" theme. Any project that has to do with traveling.
Well, back in MSC Challenge #86, I did a project for my daughter, Zenica, to display the shells she collected. She had so many shells that she asked if she could display some in a different way.
This wreath is what we came up with. My daughter and I created this together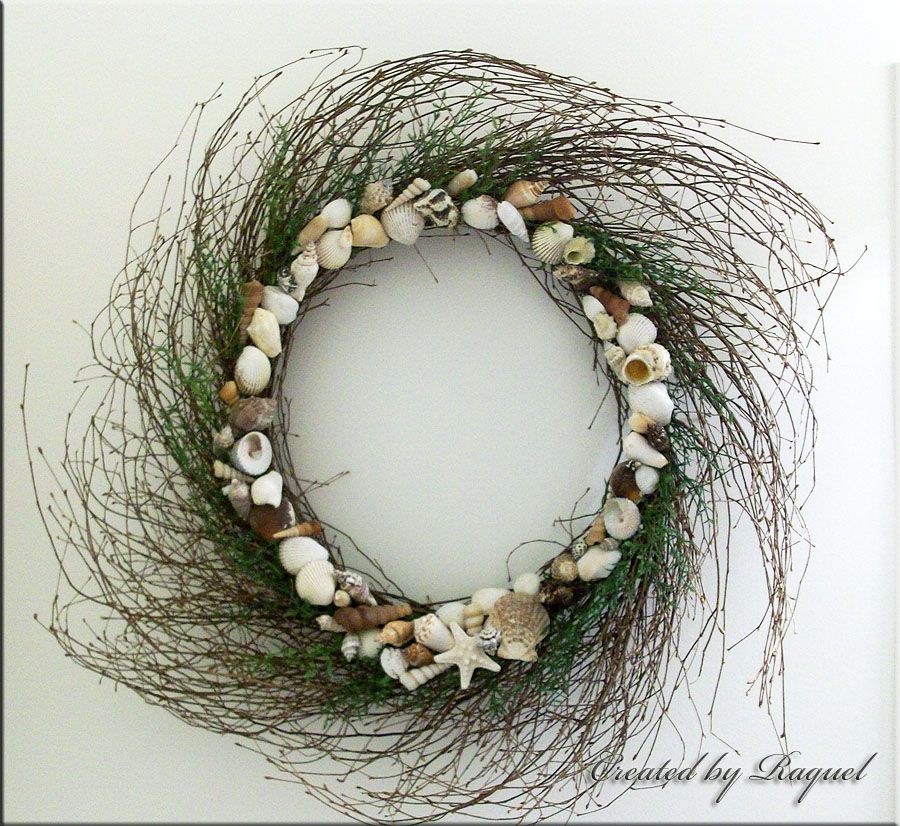 The wreath is Michael's Crafts and the greenery is left over from my project in MSC Challenge #110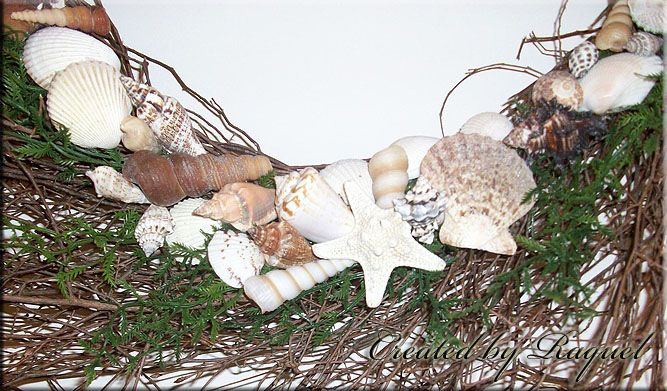 Thanks for looking!
Now... it's your turn to create something spectacular and join us over at
My Sheri Crafts