It's time to make projects for Father's Day over at
My Sheri Crafts
.. with some embossing!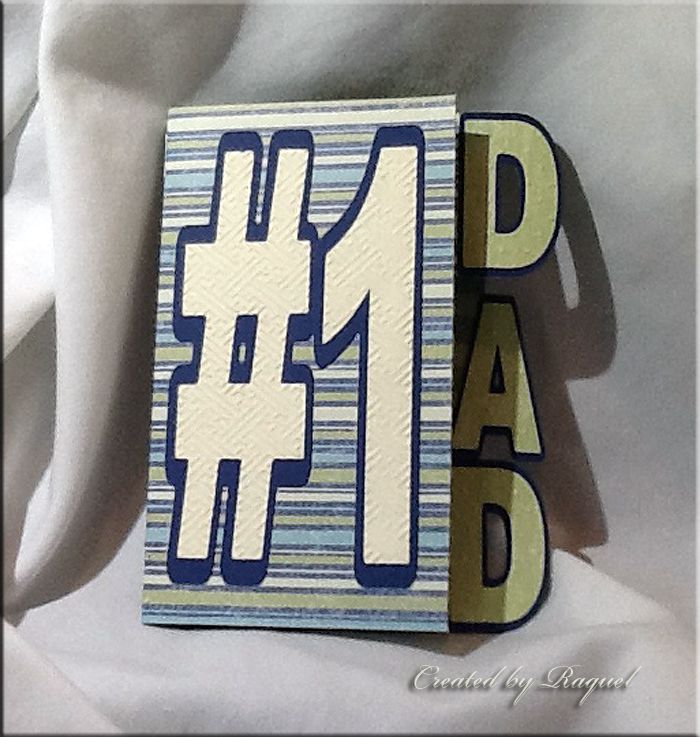 For this project, instead of a card... I made a little booklet! Each page features each of our children. I wanted to keep it fairly simple so that each could personalize their section with stickers, drawings, notes... whatever they can think of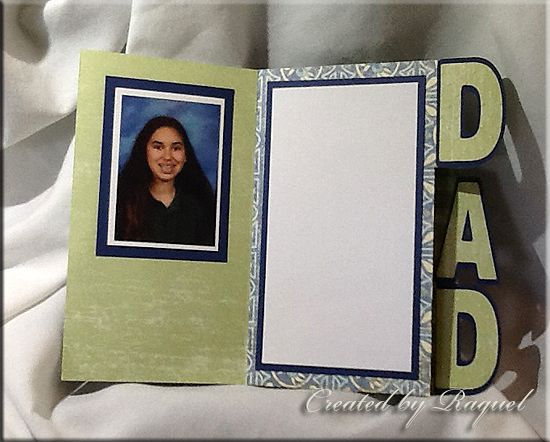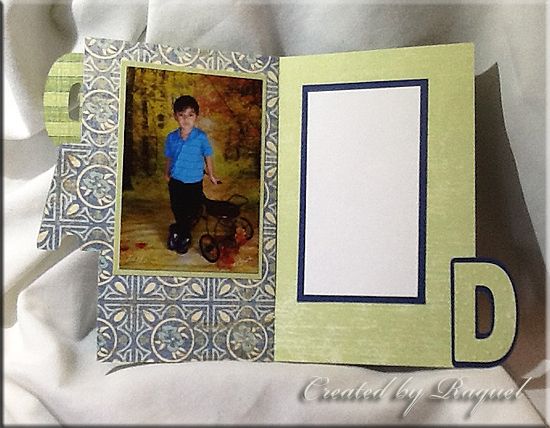 The images are a bit blurry since they were taken with the iPad and I just take poor pictures in general. The embossing is a bit hard to see but they appear on the "#1" and each of the letters on "DAD"
Thanks for looking!
Now... it's your turn to create something spectacular and join us over at
My Sheri Crafts
Booklet size: 4.25" x 5.5"
Supplies used:
Double-sided papers from K&Company
Cuttlebug embossing folders
SCAL