It's time for a new challenge over at My Sheri Crafts! This time around, we are to create a Family themed project or project for someone in your family.
I was originally going to do an altered picture frame or a layout but I got a request to make a door hanger from one of my daughters. We are moving soon to a new house (whenever they finish building it), and she will be getting her own room (no more sharing with her sister!). She loves monkeys so I had to make something with a monkey on it. Here is what I came up with...
I decided to go ahead and make one for my other kids as well... the next two are fairly simple. My 4-year old son still sleeps with his Cookie Monster stuffy. We love Cookie Monster!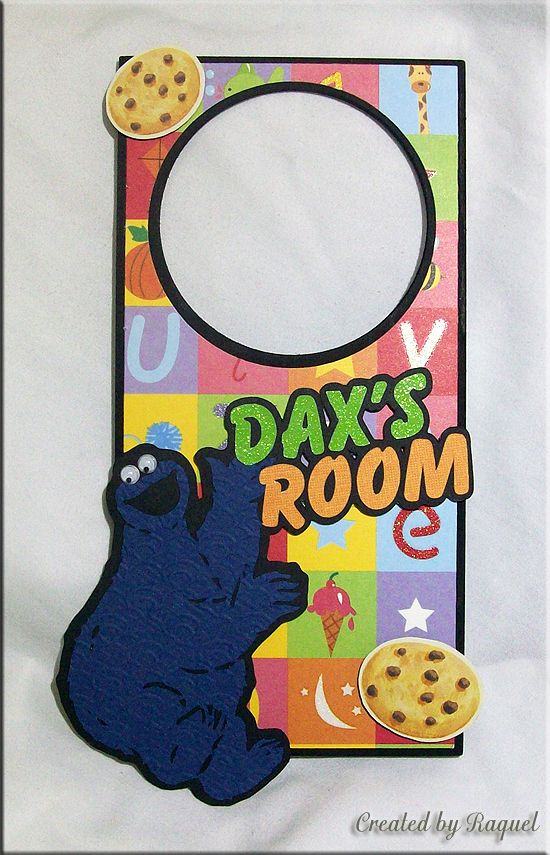 This last one is for my eldest... she loves Pink Panther and she's not very much into "girlie" stuff anymore. Although this is pretty plain and simple... it was actually the hardest one to make. I had to create the cuts since there are no cartridges with these characters in it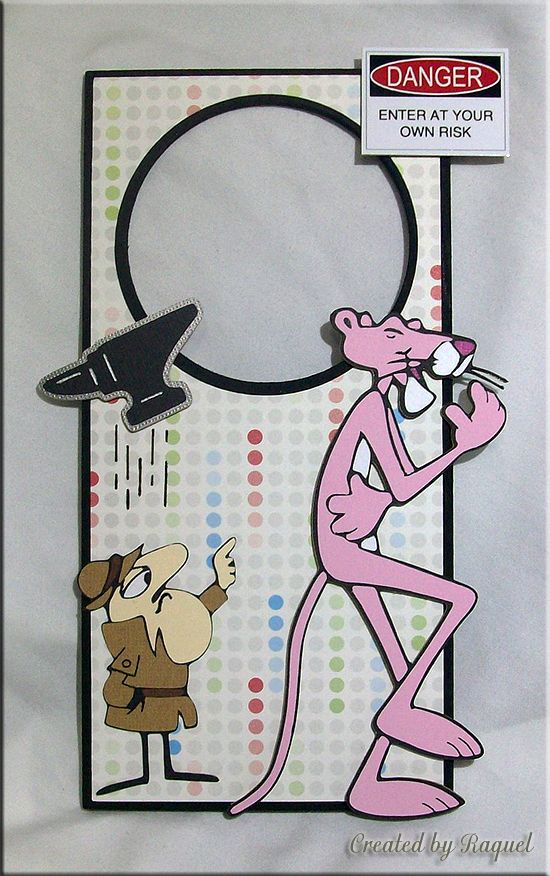 Supplies used:
Cricut Design Studio
Sure Cuts A Lot
Sizzix - leafy branch
Various gel pens
Cricut cartridges:

Elmo and Friends
Home Decor
Life's a Party
Old West
Stone Script