August 2 - 8 is National Farmer's Market week. So, Design Team Sister, Peachy, had asked us to create any project with a farm / country life inspiration. Check out the newest theme
over at
My Sheri Crafts.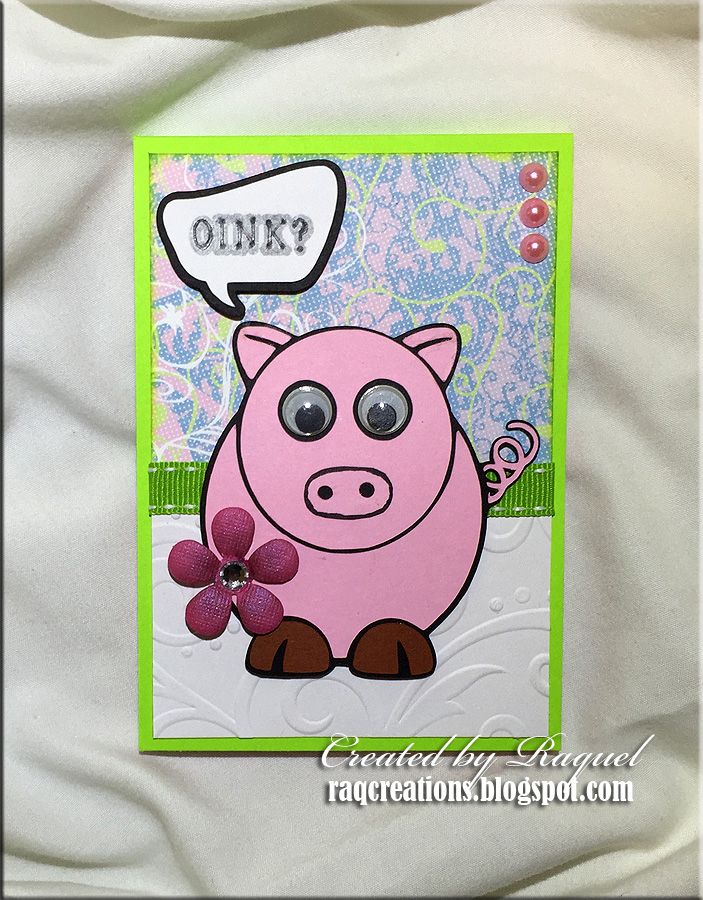 I decided to make note pad covers with my two favorite farm animals... a pig and a cow. I had to create my own cuts using images I got from the internet. The thought bubbles are from Cricut cartridge: Cricut Font and Basic Shapes and I used the Explore to write out the text then wrote over them with a fine point marker. Each background papers are Basic Gray. The embossing folder above is Darice and the embossing folder below is Cuttlebug. The pink flower above is a Fiskar punch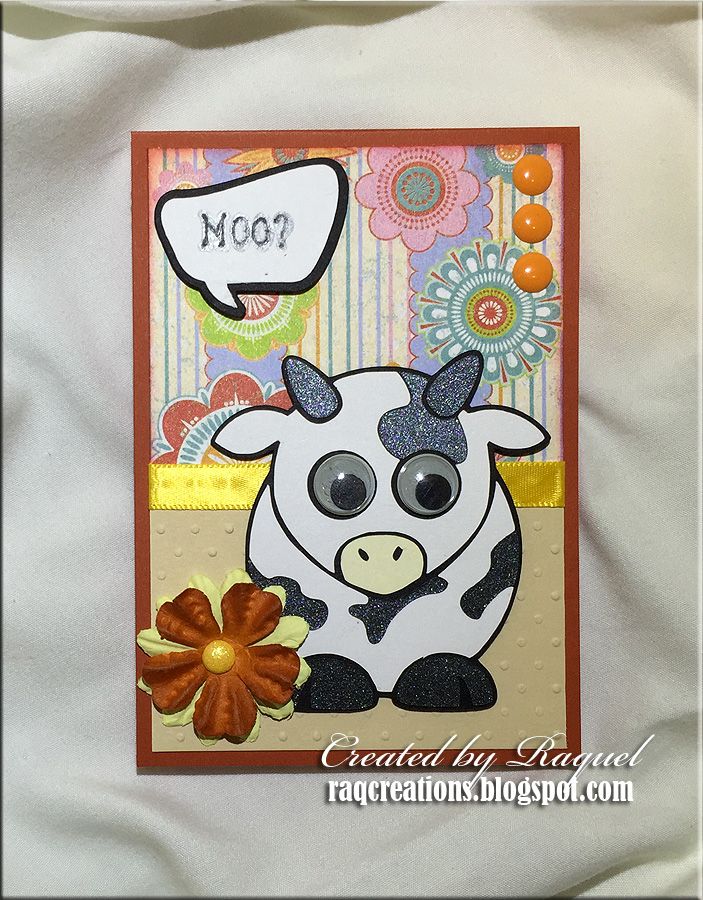 I decided to use a stamp on the very first page of the note pads inside. I got each stamp for $1 at either Michael's or A.C. Moore... sorry, I don't remember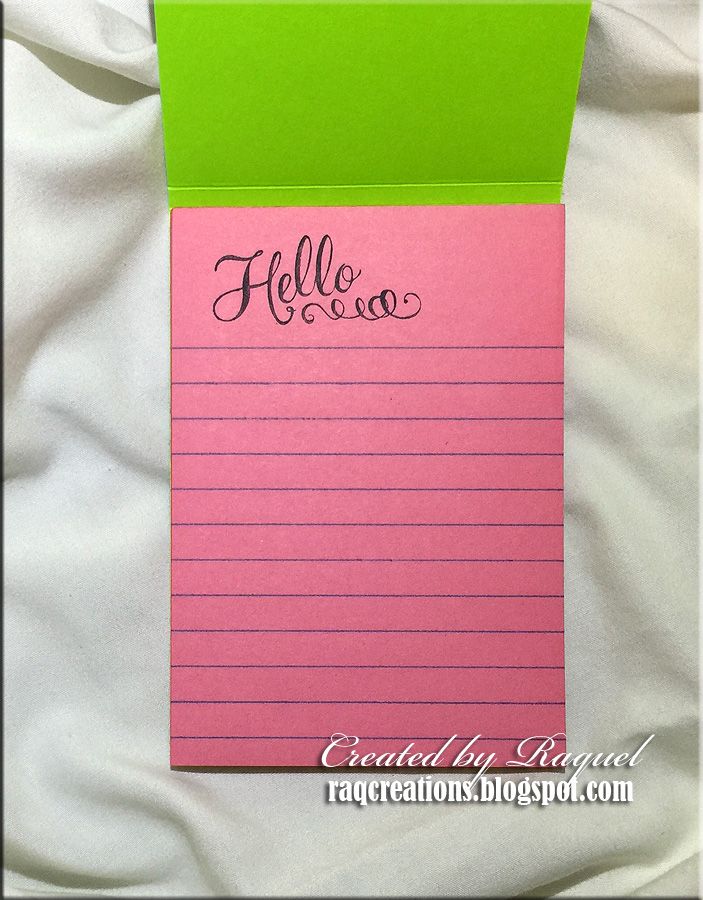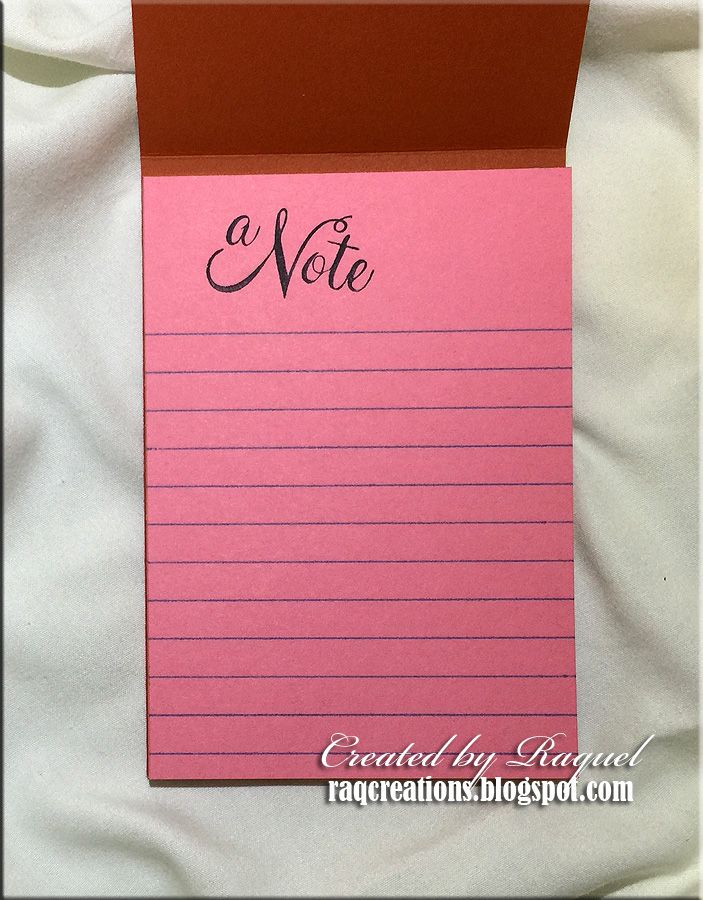 I made 3 other farm animals to make more note pads in the future. Yeah, ok, you guessed it... I ran out of note pads, but I decided that I'm not going to buy anything new and must use up what I already have first!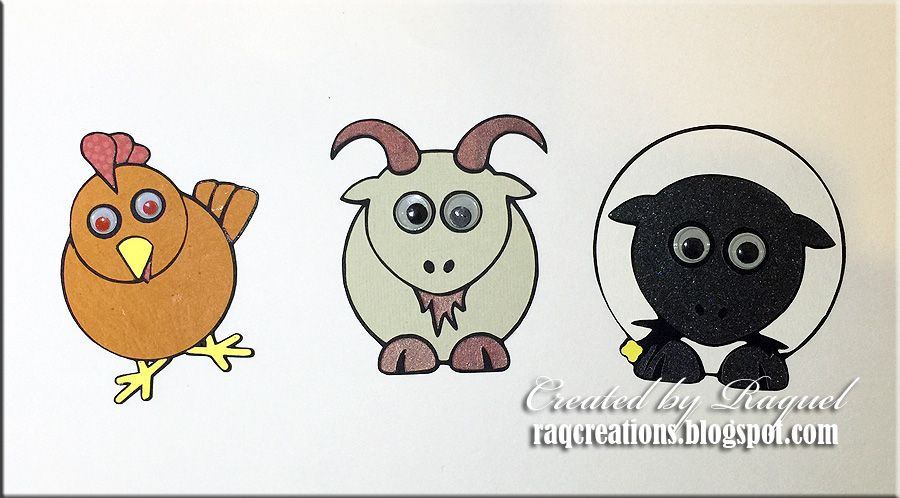 Note pad size: 3.5" x 5.0"
Thanks for looking!
Now... it's your turn to create something spectacular and join us over at
My Sheri Crafts