Summer is approaching fast and the heat is becoming unbearable... especially if you live in South Florida. What better way to cool off but to go to the beach... or at least drench yourself with water. Our very own Sheri had asked us to create any project that features the water. So come check out the newest challenge over at
My Sheri Crafts.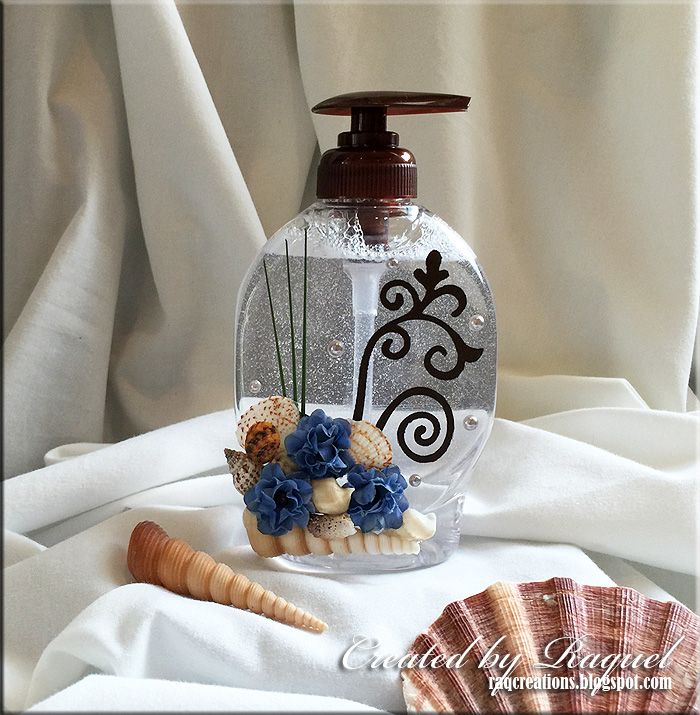 Instead of a card that features the beach, I decided to decorate a simple hand soap bottle. I used Goo Begone to remove all the branding. The flourish is from Sizzix and I used a dark brown vinyl because it's water proof. I hot glued the shells and silk flowers to represent the beach theme. This is the color theme of my powder room and this project is LONG overdue.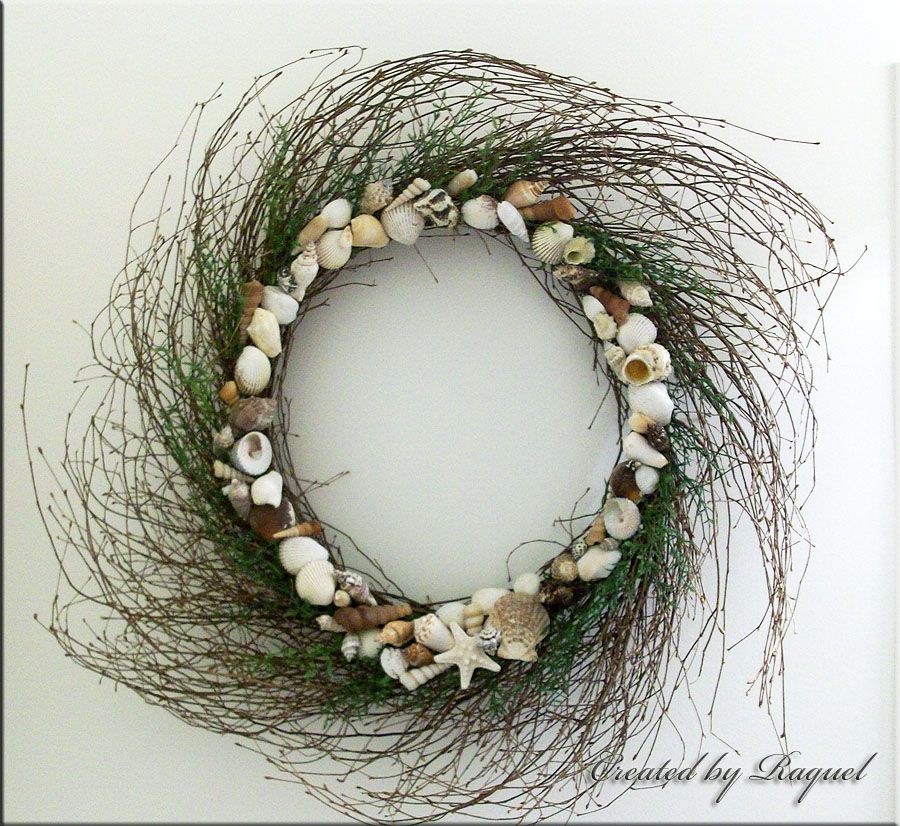 Some of you may remember, this project from
My Sheri Crafts #115 "Let's Take a Trip"
where I made a wreath. This wreath is hanging in the same powder room and I just now made a matching accessory for it. It's been lonely for a long time. You can check out the details of the wreath
here
.
Thanks for looking!
Now... it's your turn to create something spectacular and join us over at
My Sheri Crafts